Looking For a Mature, Friendly and FUN South Melbourne Personal Trainer?
Matt Elphick is your mature South Melbourne Personal Trainer locals trust with their health and fitness.
In addition to caring for your results and goals, many regard him as the most trusted personal trainer in South Melbourne for 1-on-1 and group fitness training. If you're looking to find a fitness trainer that has your weight loss, strength and transformation needs covered, then you've landed on the right page.
Your South Melbourne Personal Trainer.
Having trained hundreds of clients over a career spanning 9 years and a university level fitness education, you can be certain Matt is the right South Melbourne personal trainer for you.
Check our reviews, scroll through to see what we're about and view a few videos. Press any of the buttons below to call or make a FREE booking to chat about your next journey with us.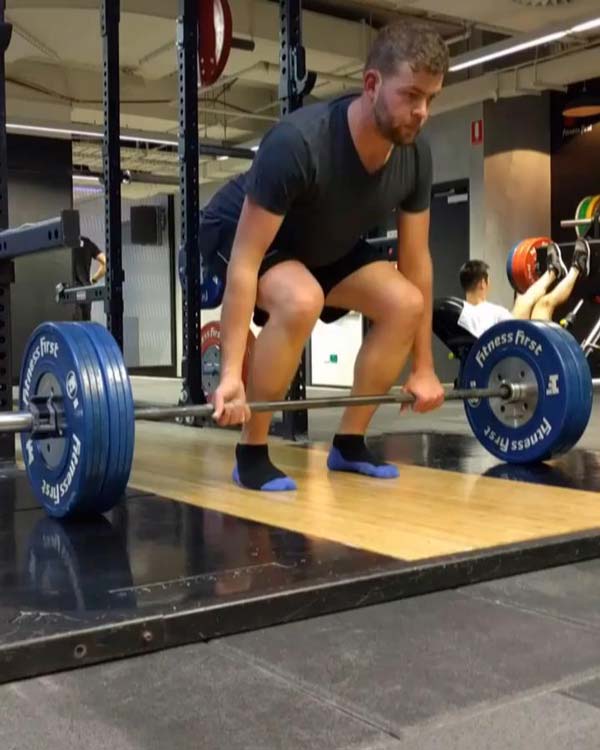 Matt is your South Melbourne personal trainer who's caring, makes workouts fun and is known known for getting results fast.
Whether it's weight loss, nutrition advice, getting stronger or increasing motivation, Matt has you covered.
With over 9 years of direct experience and University level fitness education, Matt can easily transform your mind, body and give you true scientific advice to meet your goals quicker and achieve your dream body.
Being a high-performance coach as well working with hundreds of clients and thousands of sessions as a personal trainer, you know you'll be treated right from the moment you meet him.
Live or are near South Melbourne and thinking of personal training with Matt from Fortify Fitness? If so, check this page, read what people have said about him and watch our videos.
If you have questions about Personal Training with Matt, (whether 1-on-1 or group fitness) then press 'Call Now' or book your FREE consult below.
Fortify Fitness is Not Your Average South Melbourne Personal Trainer.
Here are some reasons why South Melbourne locals trust Matt for their 1-on-1 Personal Training and Group Fitness:
Videos of Past and Current Beginner Personal Training Clients.
Searching for a South Melbourne Personal Trainer That Can Help You Live A Life Filled With Confidence?
When you take charge and are in control of your body, you'll realise exercise becomes motivational, you have a purpose and life becomes enjoyable.
Healthy eating seems natural, a fun new habit of yours and never a chore.
As a result, you'll experience:
In Just The First Month of Training With Fortify Fitness South Melbourne, You'll:
Experience Weight Loss.
Having Matt as your South Melbourne personal trainer, you'll discover new found energy and improve self-confidence.
Greater nutrition knowledge.
Transform quicker, lose weight, tone, focus better and wake up with bursting energy levels.
High Performance Mindset Coaching.
A masterful mindset shift through Matt's NLP coaching that can easily unlock whatever's holding you back and increase motivation like no other.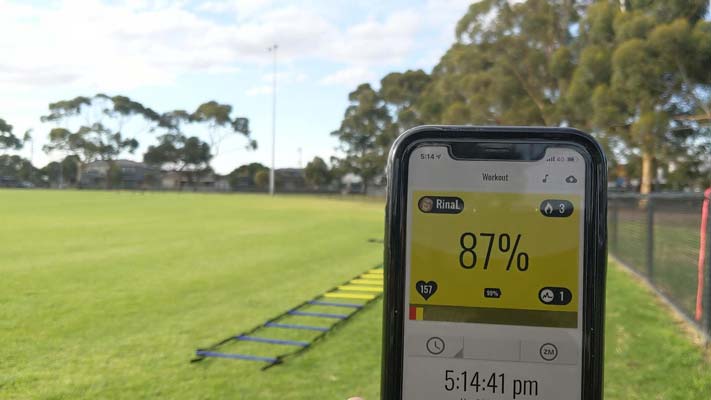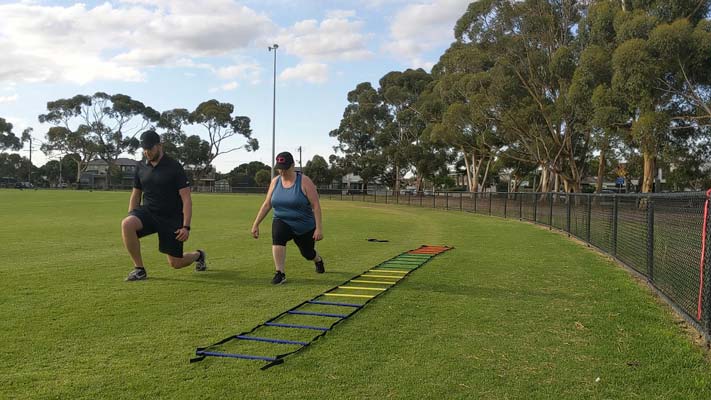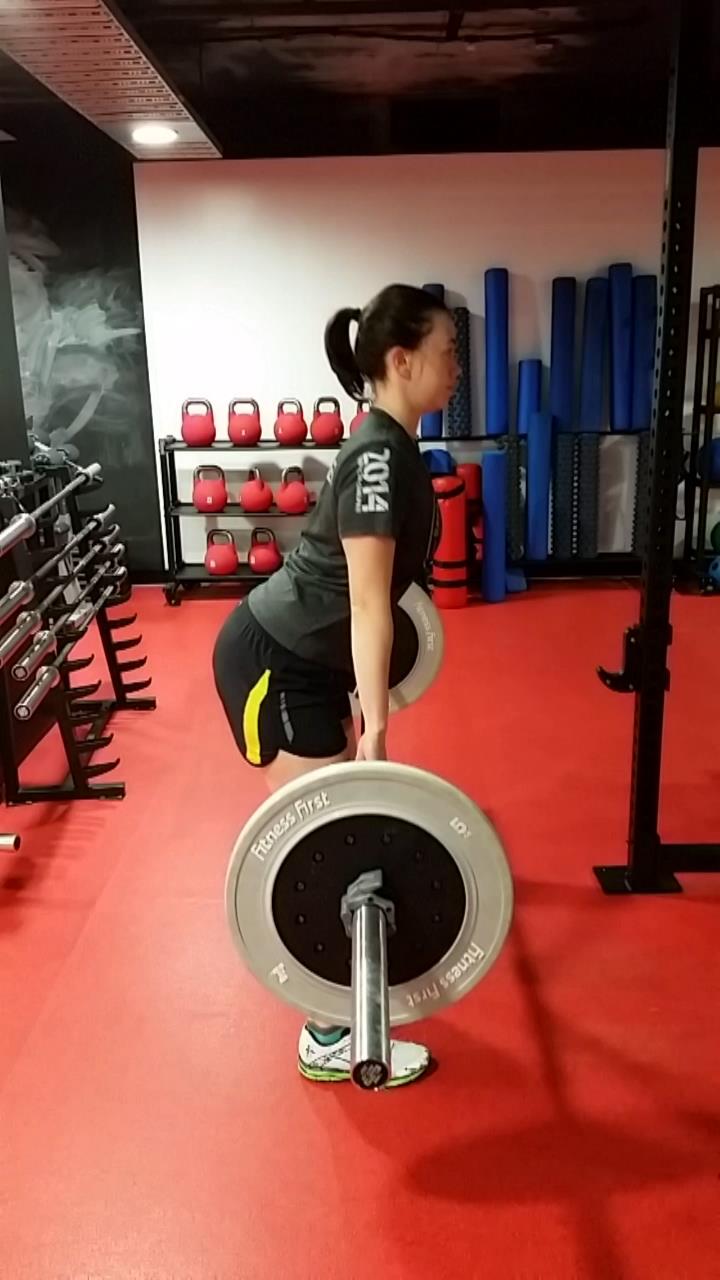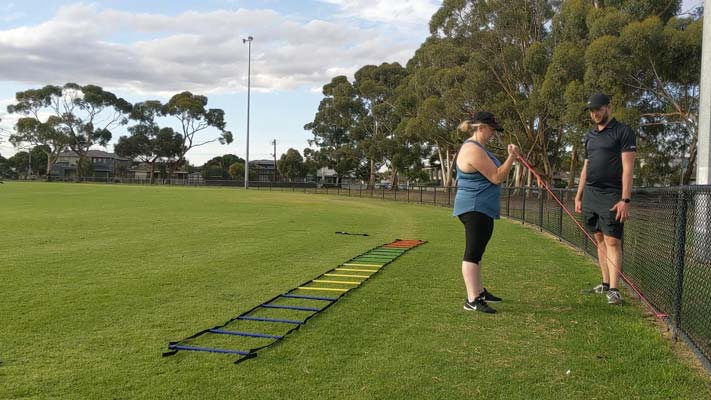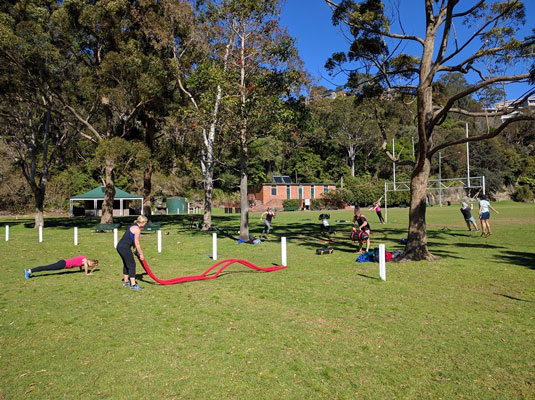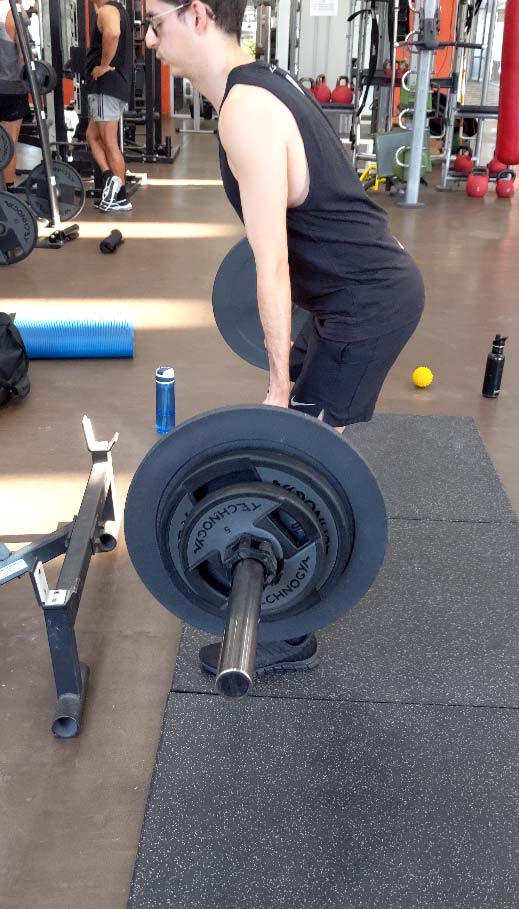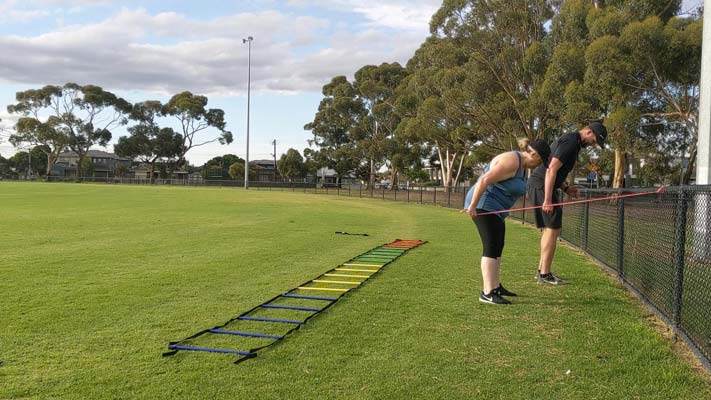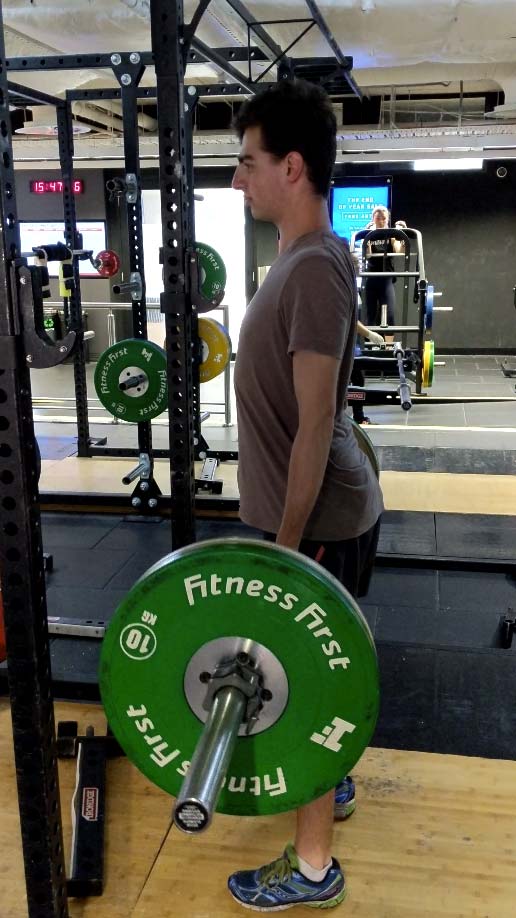 A Holistic South Melbourne Personal Training Service That Has All Your Needs Covered.
If you're looking to find a South Melbourne Personal Trainer near you who takes care of ALL aspects of your transformation, then Fortify Fitness has you covered.
From taking time to understand your goals, your personality, tracking your progress, increasing motivation and expert technical training sessions, there's no reason why you wouldn't see your body change, fast.
Here are the 3 aspects and approaches Fortify Fitness takes when training you.
2. Professional Progress Tracking.
As your personal fitness trainer, Matt tracks your progress so you don't have to. This includes all measurements and exercise progression. When you're expertly tracked, your trainer will always know what to do next so you'll never get 'stuck' - and you're always progressing and seeing results.
3. Technical Personal Training Sessions.
With a University level fitness education, Matt knows how to get you results. And the secret to getting you guaranteed transformation is to make sure you're performing each exercise correctly. This results in your workouts being efficient, shorter and you'll get stronger without injury.
Matt playing with the TRX on a BOSU ball (one of his favourites).
Which Training Would You Like?
1-On-1 South Melbourne Personal Training.
Professional 1-on-1 private training sessions in South Melbourne.
Matt becomes your dedicated personal trainer and works with you privately.
This option are for those wishing to work privately and get faster, personalised results.
Small Group Fitness Training.
The perfect alternative to 1-on-1 Personal Training.
With a maximum of just 4 people (and 10 for outdoor) Fortify Fitness group training is for those wanting to work with like-minded people.
With just a limited number of people in a semi-private group, Matt still tracks your progress, corrects exercise technique and provides a FUN variety of workouts you'll enjoy.
6:15am-9pm
Monday to Thursday
Fortify Fitness Services These Areas:
South Kingsville, VIC 3015 
Yarraville, VIC 3013
Altona North, VIC 3025
South Melbourne, VIC 3205
Port Melbourne, VIC 3207
Albert Park, VIC 3206
Docklands, VIC 3008