Chiropractic & Myotherapy Services Altona
Welcome to Fortify Fitness: Chiropractic and Myotherapy services, Altona. Your local experts for comprehensive, holistic health care in Altona. Our team offers a blend of personalised chiropractic and myotherapy treatments tailored to your unique health needs.
Your Local Chiropractic and Myotherapy Specialists
Our experienced team of chiropractors and myotherapists in Altona is committed to providing the highest standard of care. We specialise in an array of treatments and techniques, including spinal adjustments, myofascial release, and muscle energy techniques.
Personalised Treatment Approach
We believe in a patient-centric approach, where our chiropractors and myotherapists work closely to understand your health history and current condition. We then craft a tailored treatment plan designed to alleviate discomfort, optimise function, and promote long-term health.
Advanced Chiropractic and Myotherapy Techniques
Our practitioners stay up-to-date with the latest advancements in chiropractic and myotherapy care. We utilize advanced techniques such as Spinal Decompression, Chiropractic BioPhysics, Activator Methods, Dry Needling, and Cupping to provide efficient and effective care.
Benefits of Chiropractic Care and Myotherapy
The blend of chiropractic care and myotherapy offers multifaceted benefits:
Improve your body's flexibility and coordination.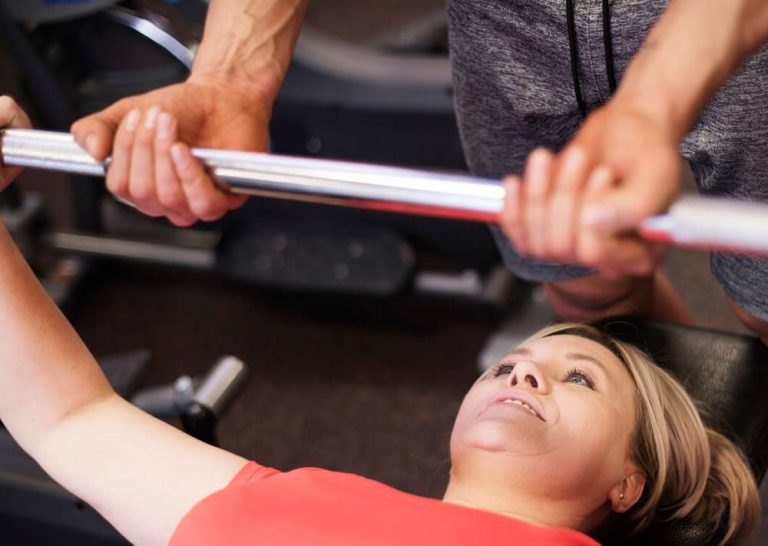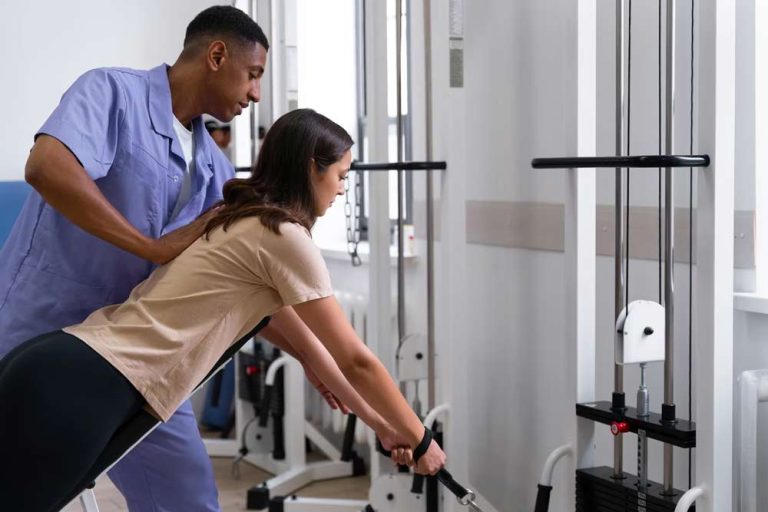 Comprehensive Pain Relief
Alleviate discomfort from back pain, neck pain, muscle tension, and more.
Correct spinal alignment and muscle imbalances for better posture.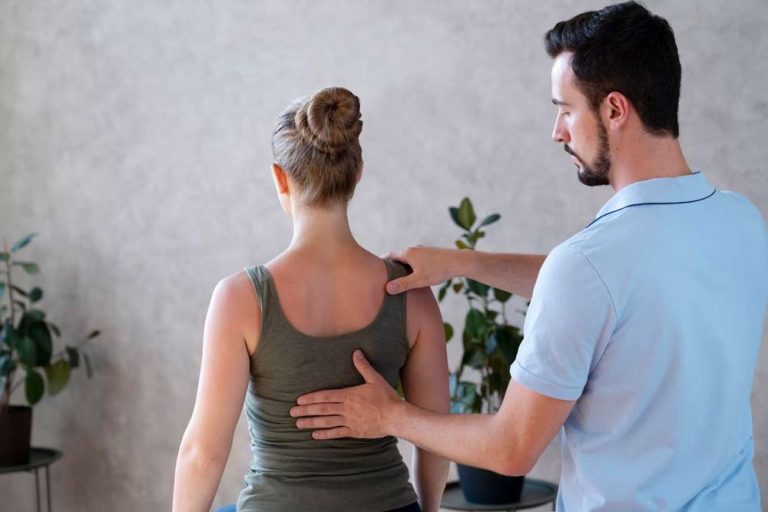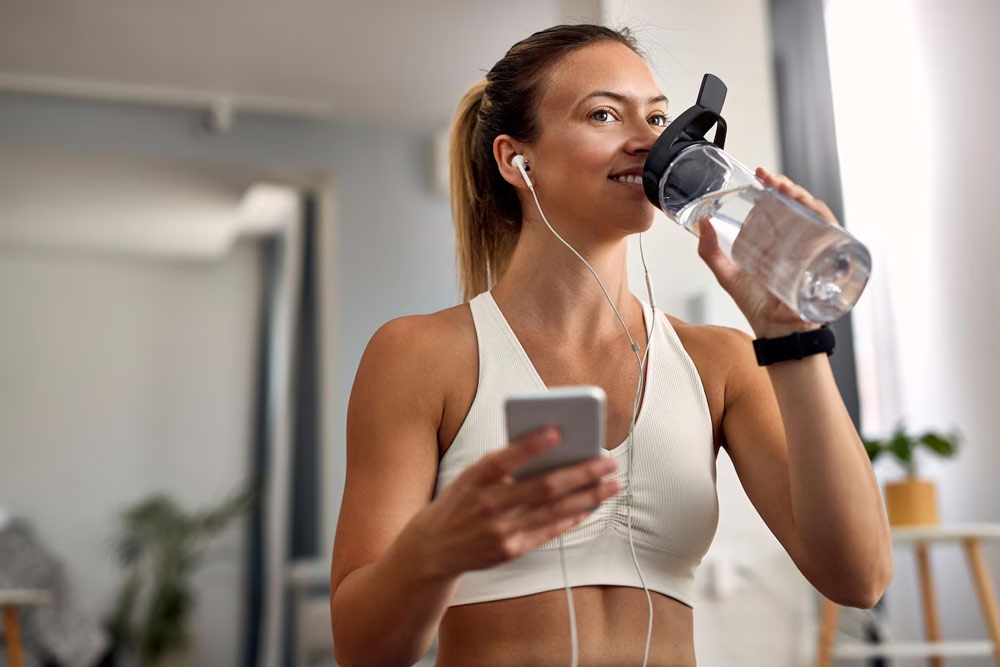 Enhance your overall wellness and activate your body's natural healing capabilities.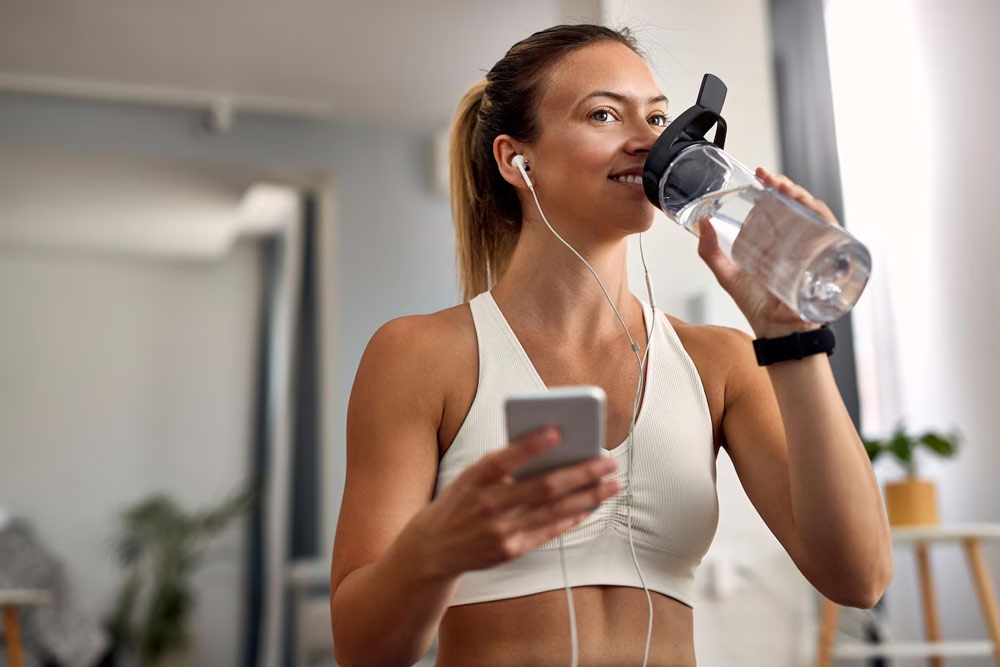 Contact Our Altona Chiropractors and Myotherapists Today
Ready to start your journey to better health? Contact our friendly team at Altona Chiropractic & Myotherapy Services today to book an appointment. Experience the synergy of chiropractic care and myotherapy for optimal health and wellness.