Looking For a Mature Fitness Consultant In Melbourne?
If you're searching for a fitness consultant that can give you the most accurate and expert assessment in Victoria, then you've found the right place.
Fortify Fitness brings you the best in fitness consulting assessment and training Melbourne has to offer.
Using the AxIT system, you're run through a series of comprehensive movement tests using 3 devices to gain valuable objective data on how to move.
AxIT System Assessment: The Most Trusted Fitness Consulting in Melbourne
AxIT assessment measures what can't be seen. If you're not measuring, you're guessing.
Measure Your Movement Baselines
Know your body's limitations and work on to improve the way you move and perform.
Prevent injury, correct pain and improve posture by correcting muscle and movement imbalances.
Track Progression Over Time
With elite level equipment, you're professionally tracked and you know exactly when you're progressing and improving.
The AxIT System measures every muscle In the Body including: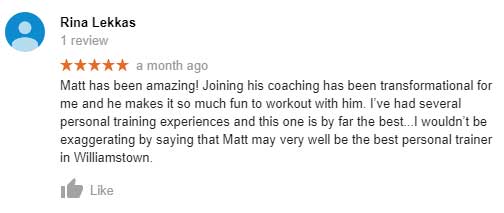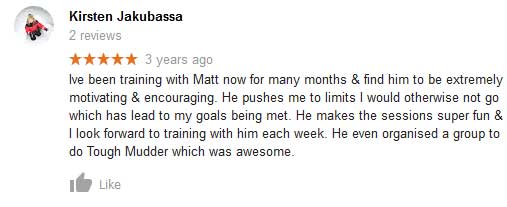 Professional Fitness Consultation Screening With The AxIT System.
At Fortify Fitness, we use the AxIT system of fitness testing. This  is state-of-the-art technology was previously only available to elite sporting clubs. Only a few fitness businesses have access to this level of fitness consulting in Australia. We're one of them.
Your fitness consultant will take you through 2 appointments.
Appointment 1 (45 mins).
In your initial assessment, we include a functional movement screen and strength testing.
This will address any injuries & muscular imbalances you may have. This will help us assist in creating an evidence based exercise program, so you can accomplish whatever fitness goals you may have.
Appointment 2 (30 minutes).
In this session, we run through your results, assess your body and present you with an exercise program tailored to your goals and abilities.
Fitness Consulting Appointment 1
We go through your history, so we can tailor the best exercise solution for you.
Functional Movement Screening
We address any injuries or muscular imbalances you may have for the ultimate in performance and conditioning.
We test, measure and assess your baseline strength and focus on improving your lifting capabilities.
Fitness Consulting Appointment 2
We talk over your results, what it means and how the training will improve your goals.
Tailored Exercise Program
We formulate a tailored exercise program for you that you can do on your own or with the assistance of your trainer.
You'll be presented with a range of training options recommended by your trainer to specifically achieve your goals.
Fortify Fitness Currently Services These Areas:
Williamstown, VIC 3016
South Kingsville, VIC 3015
Altona North, VIC 3025