Fortify Fitness Online Training Via Telehealth
Fortify Fitness can train and coach you from the comfort of your own home.  Receive expert exercise coaching, mindset coaching, receive answers to your questions keep accountable through our telehealth coaching.
What is Online Training via Telehealth?
Online coaching via telehealth provides a secure virtual connection between you and your trainer.
This means, you get to interact with your Personal Trainer no matter where in the world you are. And the best part, this connection is secure, private and confidential.
Telehealth is a clinician approved platform designed to give you the most professional virtual coaching sessions available on the market. As a personal training client, you receive exercise coaching, consultation and support beyond just exercise. It's the closest thing to having a personal trainer by your side.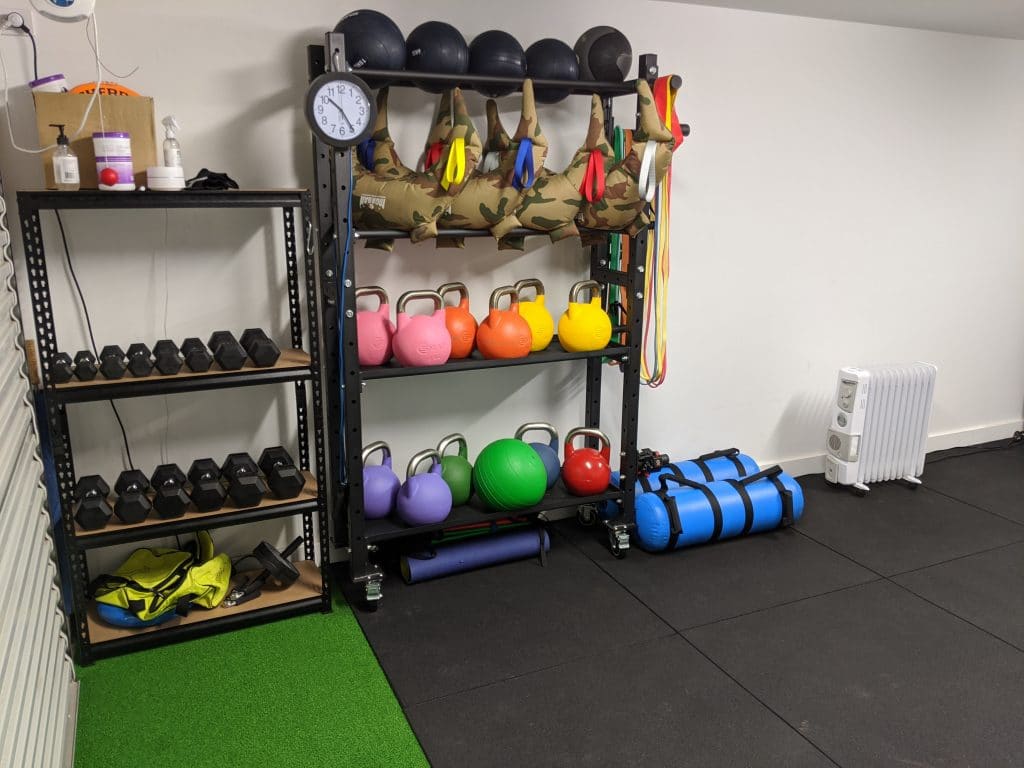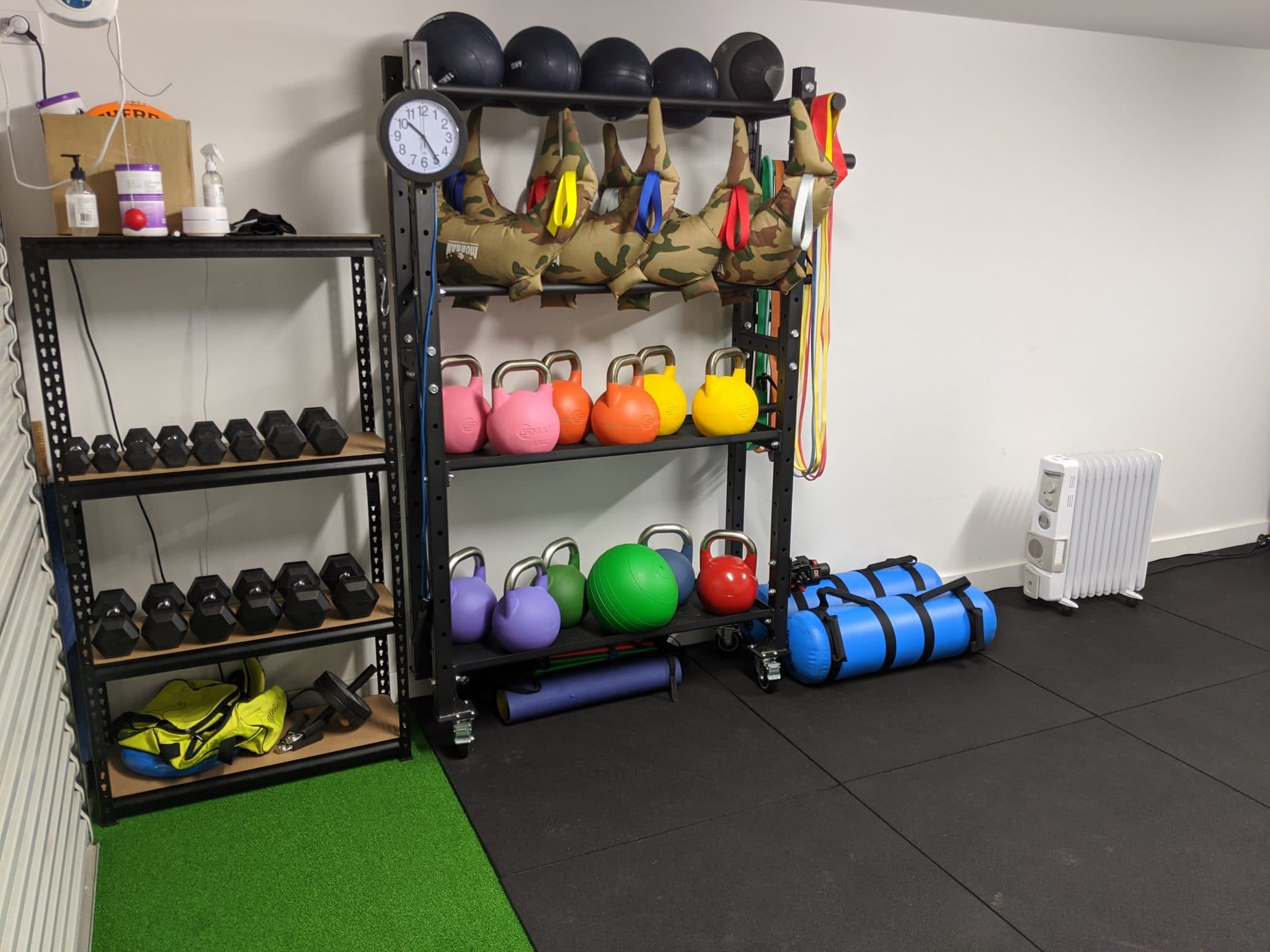 How is Telehealth Different From Zoom or Skype?
These telehealth sessions are different to your traditional Skype or Zoom calls. Telehealth is HIPAA COMPLIANT – meaning these sessions are fully encrypted, secure, private and confidential. They are peer-to-peer connections with no middleman.
All other platforms, such as Zoom, go through a 'middleman' – making your connection vulnerable.
In fact, there have been many reports of hackers hijacking Zoom calls and injecting malicious code onto your device. Furthermore, Zoom data is sent to third parties and the video and audio connection isn't encrypted.
This is not the case with Telehealth.
With Telehealth, the connection is Hippa compliant meaning, all your information, data, video and audio is safe. It's only shared between the 2 parties (you and your trainer). There is no middleman, data is not sent anywhere and there's no way for hackers to listen-in.
Telehealth is clinician approved with your privacy and safety in-mind. No other video conferencing platform provides this level of security.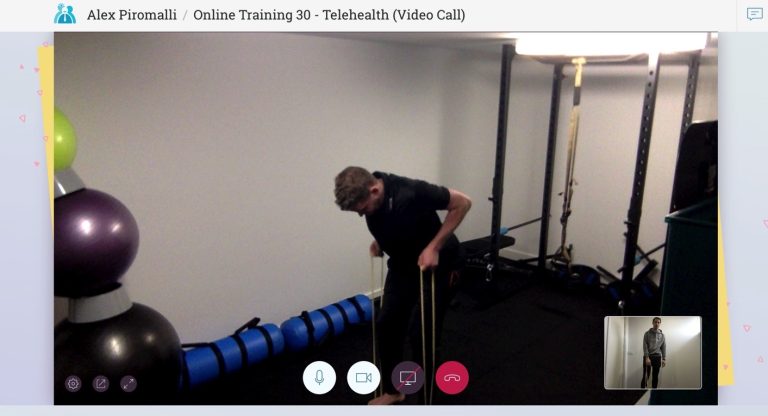 All you need is a reliable internet connection, a browser and a video/audio device. That's it!
Not all your telehealth sessions will require exercise. But, if they do, then it is a great idea to have an exercise mat, equipment (if required), towel and water bottle. This will be discussed with your coach on your first session.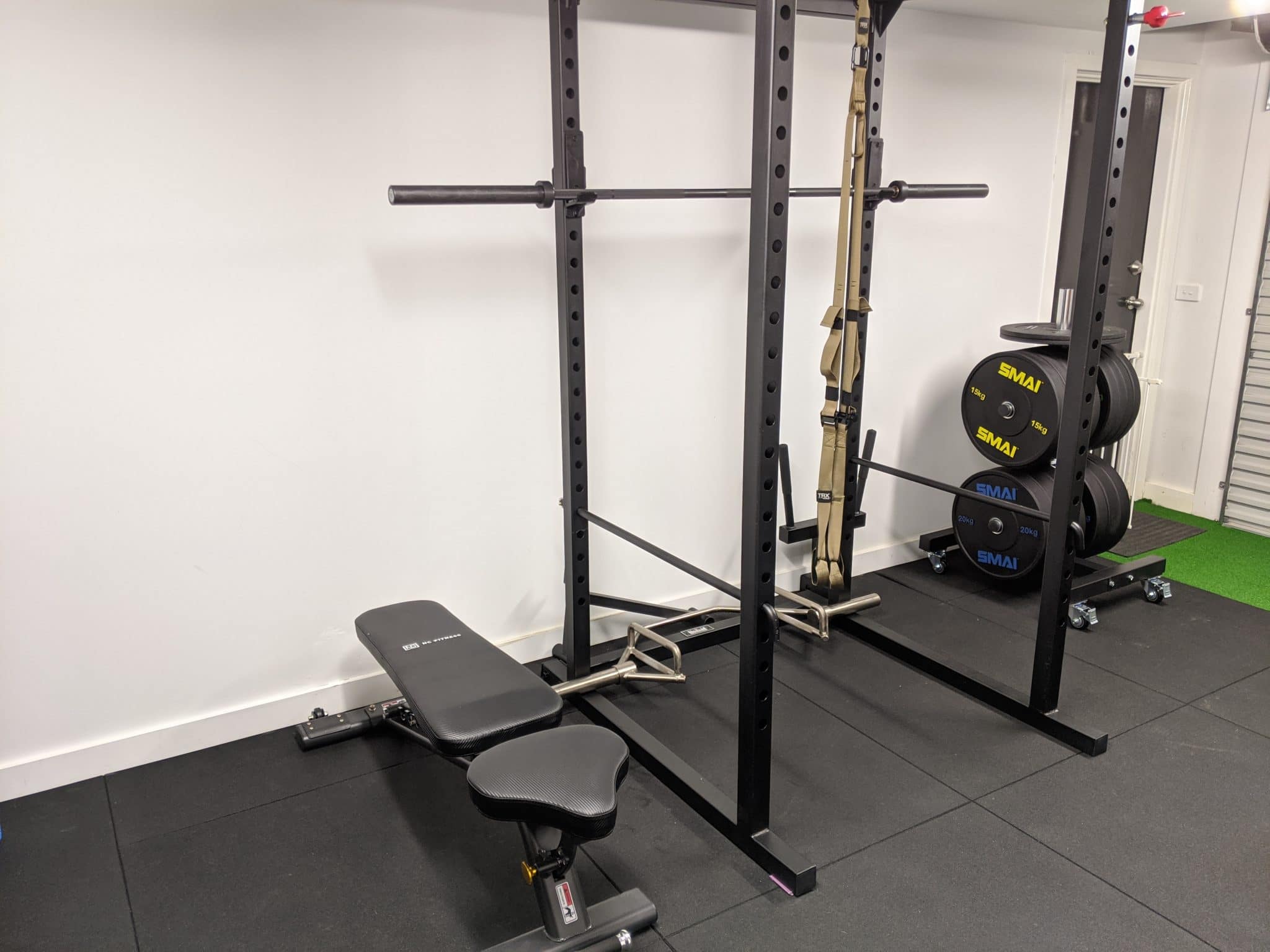 How Do I Access My Online Sessions?
Prior to your telehealth session, you'll receive an email or SMS confirmation. It contains a link to your appointment. You won't need any fancy software other than an up-to-date web browser, like Firefox, Chrome, Safari or Microsoft Edge.
Here's a Video Explaining How Telehealth Works.
Book Your First Discovery Session via Telehealth Below: