Looking For a FUN, Friendly Personal Trainer in the Docklands Area?
Matt is your mature Docklands Personal Trainer, locals trust most. He specialises in weight loss, strength training, rehab and body transformation.
Your results are cared for and many have regarded him as the most trusted coach for both private 1-on-1 and group personal training.
Fortify Fitness: Docklands Personal Training For Everybody
Whether you want weight loss, transformation, strength building or rehab, Fortify Fitness is here to help you.
Fortify Fitness offers private fitness training that specialises in strength, fitness, rehab and transformation. Your training is assessed and measured using the AxIT system, so there's no guessing when it comes to achieving your goals. Your training is assessed and planned from the first session and progressed each week.
So, whether you're looking to get fit, lose weight, build strength or rehabilitate your body, Fortify Fitness is here to help you in  a safe and caring manner. Offering both 1 on 1 personal training and small group training, all your fitness needs are covered. Press below to either call us or choose a date and book your free consult.
Results Driven Mature Fitness Training
Matt Elphick is your mature Docklands personal trainer and coach who's fun, caring and is known for getting results, fast.
Private, Boutique Fitness at the park
Get trained in Point Park (Yarra's Edge) with state-of-the-art equipment to cover all your fitness needs. Feel safe and cared for training with Matt.
Whether you're looking to get fit, lose weight, build strength or rehabilitate your body, Fortify Fitness has you covered.
University Level Education
With a university level fitness education and over 9 years industry experience, you can be sure Matt is the right personal trainer for you.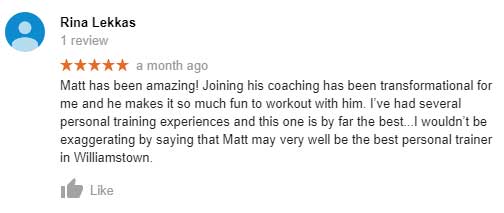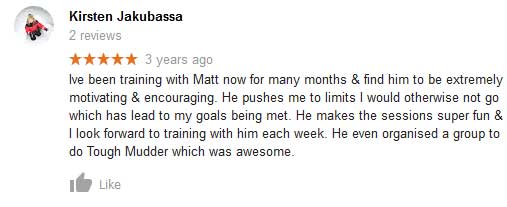 In just a few weeks, you'll experience:
Fortify Fitness is Not Your Average Docklands Personal Trainer.
Fitness with Matt Is more than seeing a gym trainer. Docklands locals trust Matt for their 1-on-1 Personal Training and Group Fitness.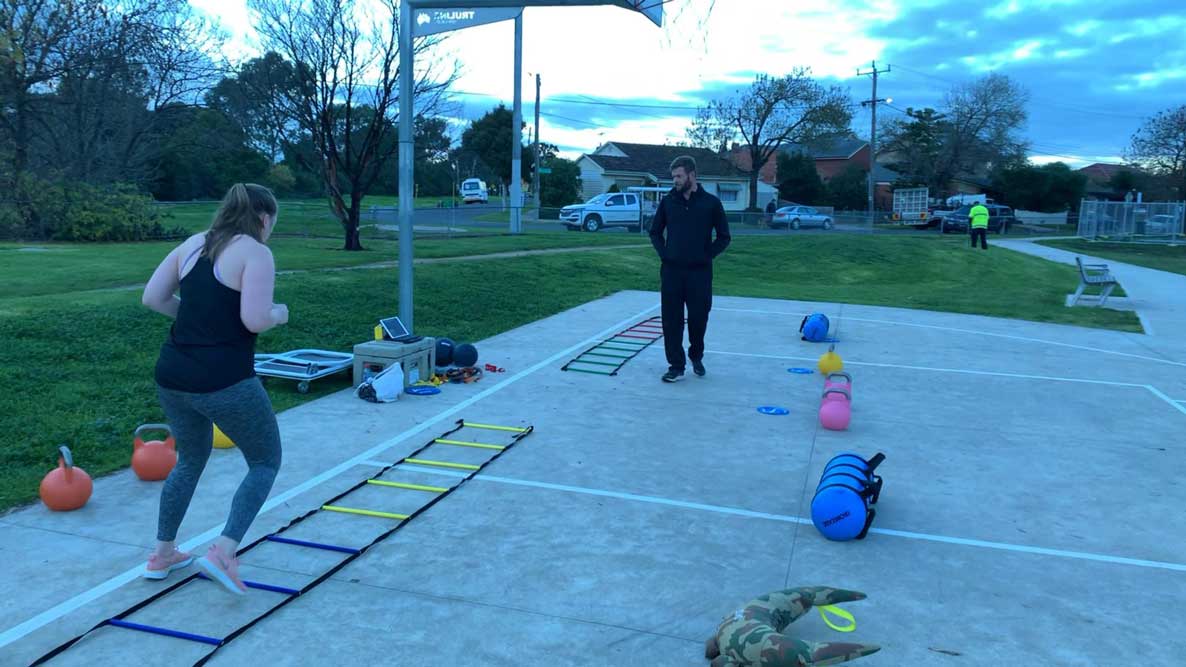 Equipment Variety To Get The Job Done
Full-range equipment for the ultimate in transformation and performance.
People Just Love Training With Fortify Fitness.
No workouts are the same. Fun, variety and performance. Fortify Fitness has it all.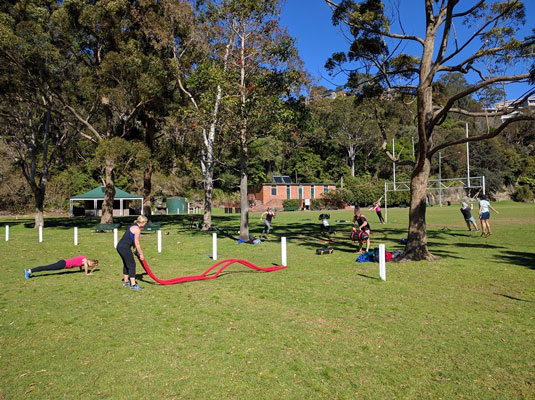 Technical PT Sessions.
High performance PT sessions for the ultimate in strength and performance.
Fortify Fitness Currently Services These Areas:
South Kingsville, VIC 3015
Port Melbourne, VIC 3207
Albert Park, VIC 3206
Docklands, VIC 3008