Looking For a Mature and Trustworthy Personal Trainer in Yarraville?
Matt from Fortify Fitness is your Yarraville personal trainer locals trust most. From 1-on-1 personal training, group PT and online coaching sessions, you can be sure he has all your fitness needs covered.
Results are guaranteed, cared for and makes all coaching sessions fun. With workout variety, great exercise selection and pushing you beyond your comfort zone, you're quickly motivated to achieve your full potential. 
Your Yarraville Personal Trainer.
With over 9 years industry experience and a university level fitness education you can be confident Matt has all your needs covered.
Feel free to scroll through, check our testimonials, watch a few videos and learn about us.
Then, either call, enquire or apply for your free consult and let's transform you today.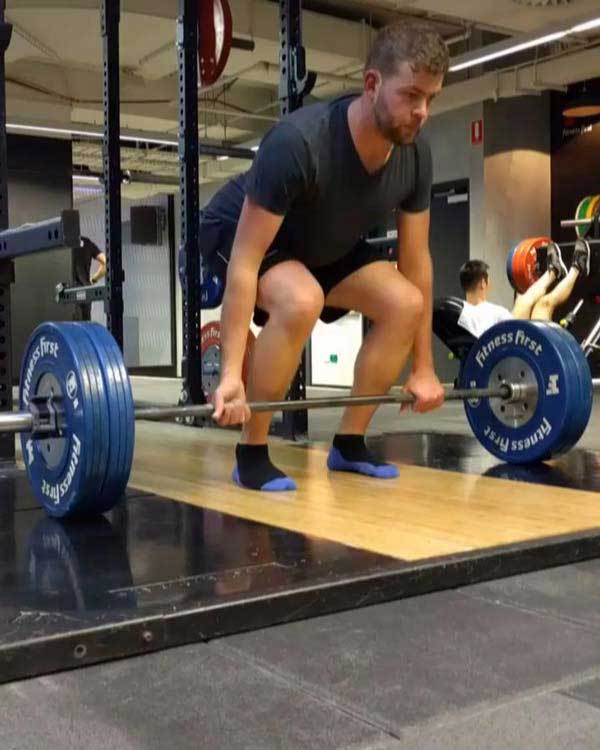 Watch Matt in Action Training His Clients Outdoors
Matt is your Yarraville personal fitness coach whose known for getting results. He's also caring and easy to work with.
With over 8 years of coaching experience, Matt provides you with the confidence needed to achieve the results you desire.
In addition to being a personal trainer, Matt is also a high performance coach. This means, if you ever need a boost in motivation, or need help breaking through a 'sticking point', Matt can help.
In other words, Matt has everything you need, from fitness coaching, motivation and everything in between, ensuring a long-term transformation.
Ready to start with your Yarraville personal trainer?
If you have any questions about your next transformation, or have enquiries about our 1-on-1 or group fitness training, then press the 'Call Now' button or book your free consult below.
Fortify Fitness is Not Your Average Yarraville Fitness Training Facility.
Below are 3 reasons why Yarraville locals trust Matt for their 1-on-1 Personal Training and Group Fitness:
Searching For A Yarraville Fitness Trainer That Provides Motivating Workouts?
The exercise variety Fortify Fitness provides has its purpose: It's geared towards your goals. In addition, it's enjoyable, motivational and fun.
Weight loss becomes easier, healthy eating becomes a new habit, stress levels are reduced and you have a stronger mindset.
Here's What To Expert Within Just The First Few Weeks Training With Us: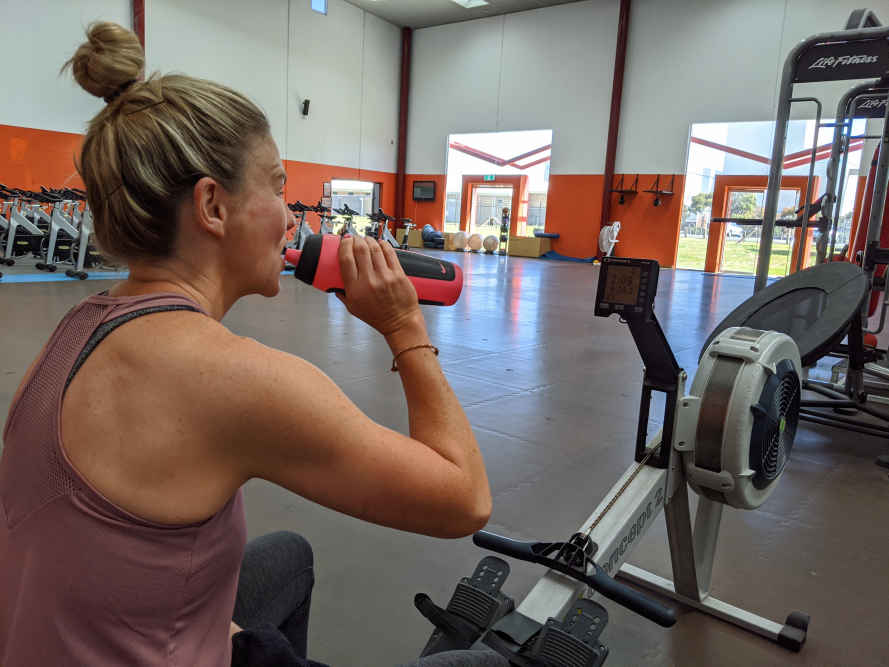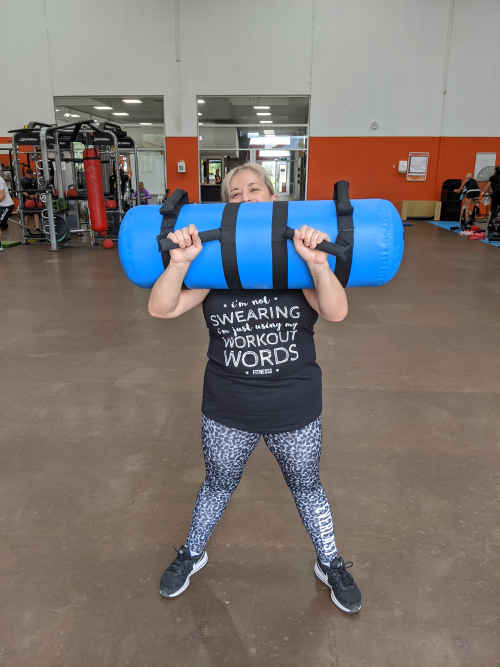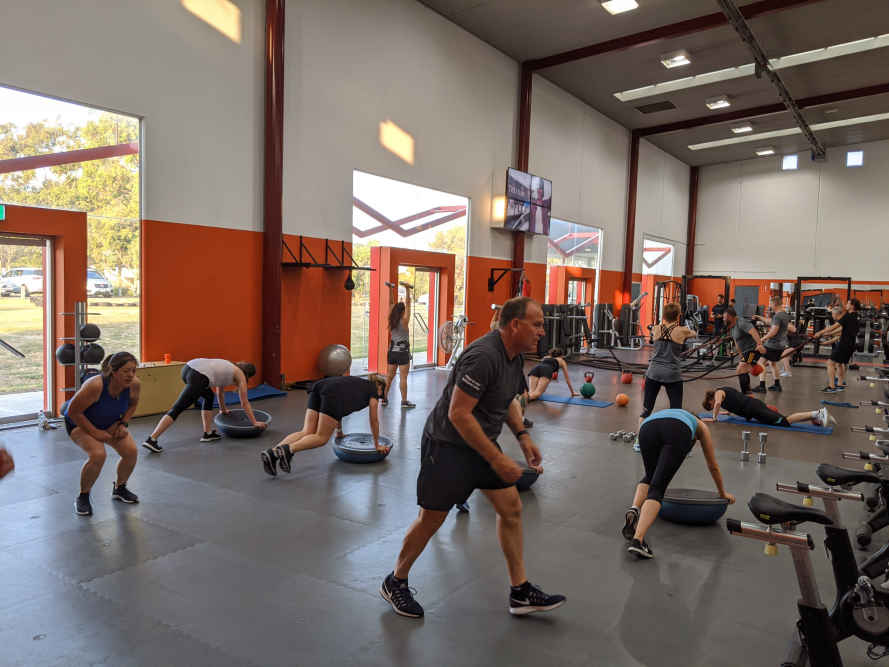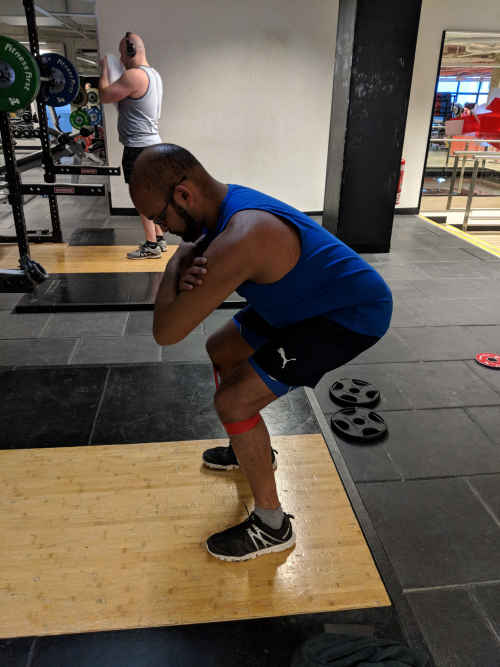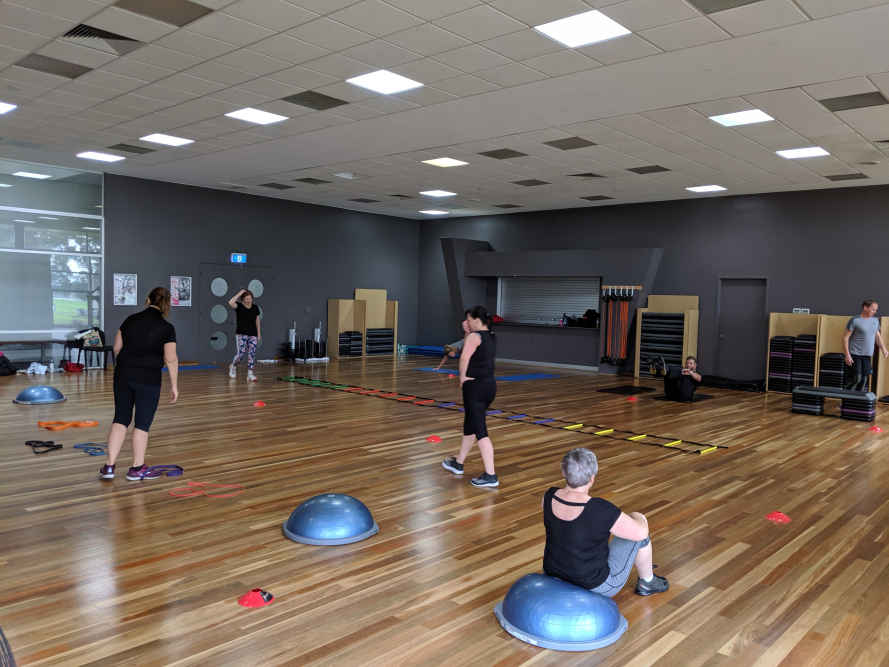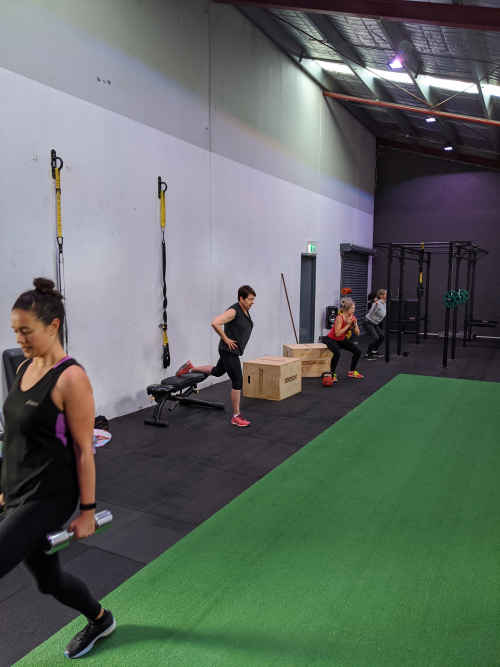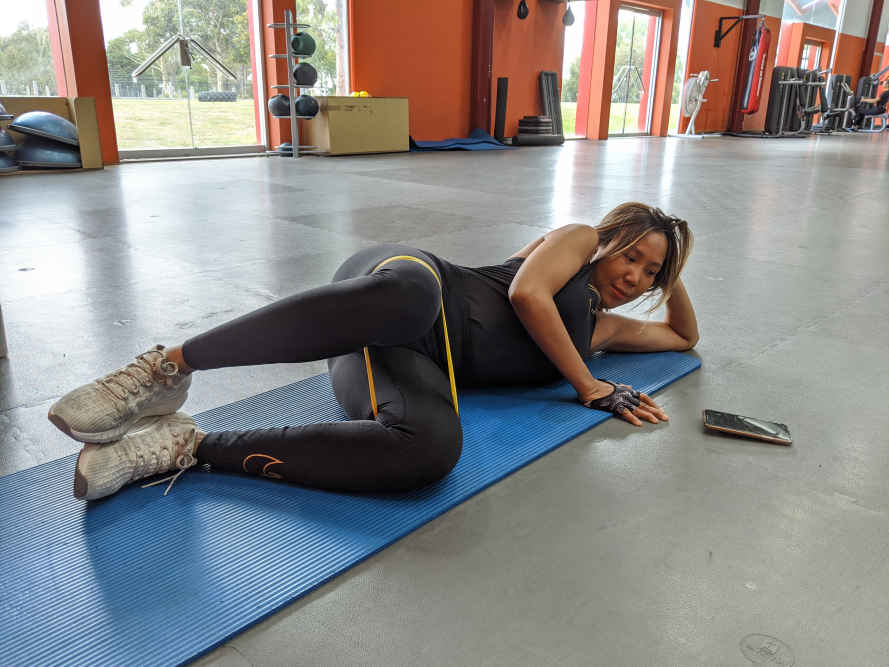 The Fortify Fitness 3-Pillar Experience.
You're provided with a holistic personal fitness journey. All aspects of your transformation are taken care of.
Matt takes the time to understand your goals, listens and adjusts each workout for continual success.
1: Listening To Your Needs.
Matt listens to your needs and sets your goals. As your personal trainer, your sessions are based on how you feel and workouts are adjusted to get the best result for that day.
Claim Your Free Session.
2: Exercise Progression Management.
Matt manages your exercises, progress and tracking, so you don't have to. When you're professionally managed, your results would never stagnate.
Claim Your FREE Session.
3: Expert Personal Training Sessions.
Matt makes sure each workout and exercise selection is designed to get you results. He also makes sure you're performing each exercise correctly. As a result, your workouts are short, efficient with quicker strength gains. You'll feel yourself getting stronger with a changing body after each session.
Claim Your FREE Sesson.
Matt VS his client in the TRX challenge.
1-On-1 Personal Training.
Warm, caring professional 1-on-1  private training sessions.
With our one-on-training, Matt is your dedicated, private fitness coach.
This is for those wanting to work privately and get quicker results.
Small Group Fitness Training.
The perfect alternative to 1-on-1 Personal Training.
Our group training options are for those wanting to work with like-minded people.
Matt still manages your progress, corrects your technique and provides FUN workouts you'll enjoy.
6:15am-9pm
Monday to Thursday
Fortify Fitness Services These Local Areas:
Newport, VIC 3015
South Kingsville, VIC 3015
Yarraville, VIC 3013
Altona North, VIC 3025